All the cottages are independent and private.
Towels and linen are included.
Toilets are provided with shower.
Coming from a private spring water is potable in all the taps.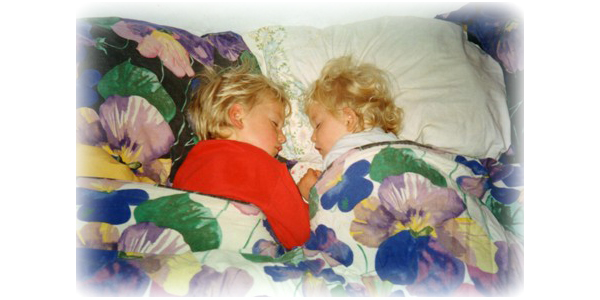 HOW TO RENT
STEP 1
…e-mail your " reservation request "…
In the email please write the name of your cottage,
your arrival date and number of nights.
Example: ...We are coming "birds house" 15 may / 7 nights

STEP 2
...when ready, please do an advanced payment (20%).
You will recive a communication of your money tranfer.
STEP 3
...Take the right plane !
---
NOTE ON BOOKING
Please note that sometimes I'm lucky and I have more request
for the same cottage for the same period.
In this case I'll get confuse and don't want to disappoint anyone,
so I'll rent the holiday house to the first who will communicate the advanced payment.