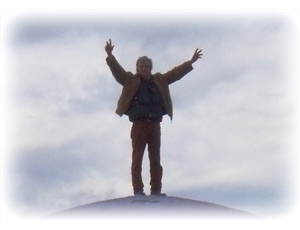 It's lovely when you can live what you were born for...
...I'm sure I was born to restore S. Simone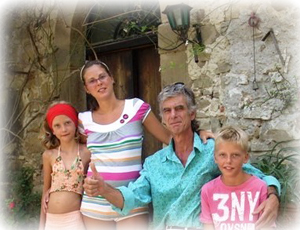 My 2 kids, Floris and Samaya...they live in Holland.
And Zari...she lives in Reitano..she made me already 2 times grandfather!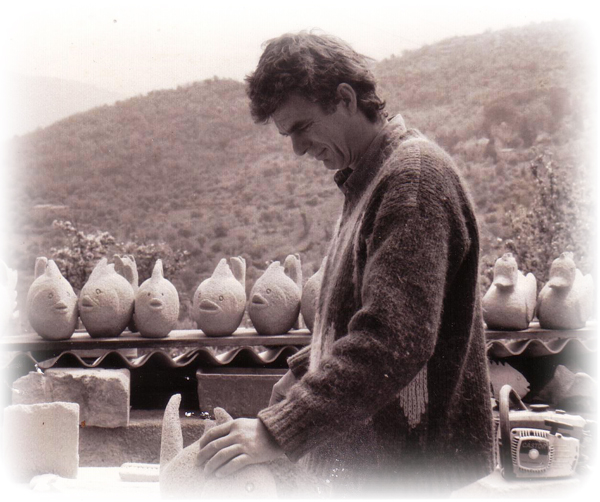 When I don't take care of my land, my buildings and my farm, and not crushed on the couch, sometimes I'm an artist too.