.... this lovely place was waiting for me.....
it was abandoned for more than 20 years before I discovered it.
I stopped here after a long tour looking for a nice country place to live.
It was September '76 the beginning of a new life for me
and a new story for this precious and lost site...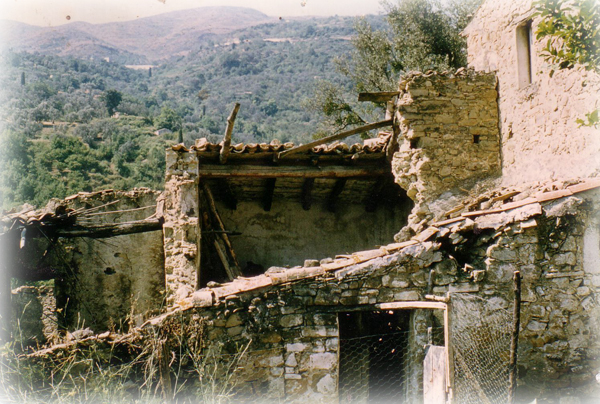 The main house was built in 1743 and it was in such bad condition that
I had to sleep in my old minibus for one week while I was repairing a room for the night.
There was no road, water or electricity, not one nail.
In these happy past years I have enjoyed very much...touched by passion...restoring the place
with the big pleasure of doing things by myself.
Still totally involved in a lot of jobs that I don't know which to finish first !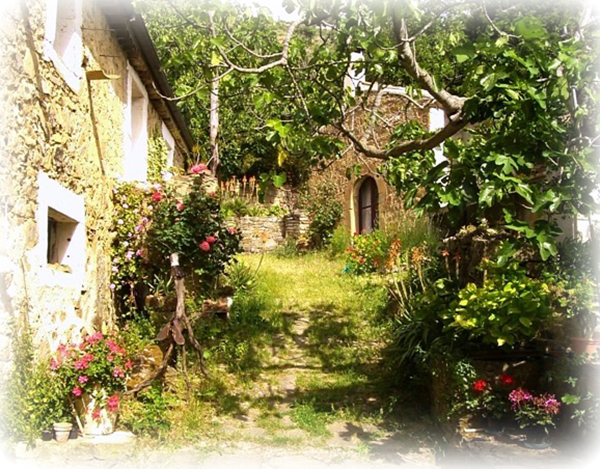 Farming here is natural and organic ,more about olive and orange trees.
in S. Simone you can rent a few holiday houses for your peacefull vacation !
and if you like to play with artistic expressions...
....a messy working room is waiting for you.