The image failed to load: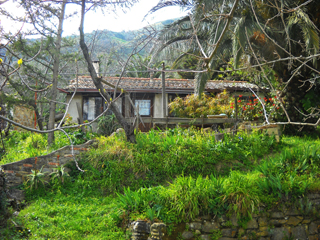 This is picture 1
The old part was builded in 1754. It was really the old cappelle for s. Simone in this valley. Now.... it has absolutely free religion. Itís close to the main house but quiete and private anyway.
Fireplace in the bedroom and private terrace.
SLEEP MAX 4 PP