The image failed to load: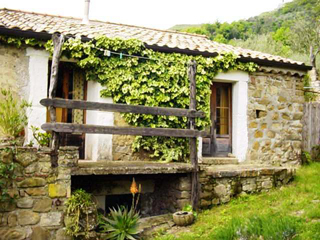 This is picture 1
As an independent apartment "Moon house" is part of s.Simone farmhouse where I also live.
I' ve restored it few years ago. In the past it was the place to store olives.
The total area is about 40 meters in two rooms.
In the main room there is also the cooking area and a nice corner with a double bed.
SLEEP MAX 5 PP